2015 Predictions - the monkey, diplomacy
The monkey can make rapid progress during the year of the Wood Goat if he knows to do things in due time, and not let himself to get entangled in situations that only paralyze him and complicate his life, there will be times when he will have to take some uncomfortable decisions about other people, so if they choose "yes" they will get into an undesirable situation, but if choosing "no" it also will be wrong and will put them in an awkward and difficult situation, then there are times when they will have to do diplomatic juggling to get things going the right way...
But it all depends on each individual monkey (defined by their
natal chart
), so it is best to see specific trends for 2015 with this little program:
Overall, the trend for the monkey during the year of the Wood Goat is to get his goals in one way or another, however, it is easy to find constraints and obstacles somewhat "rare", things that are not as they should be, and which somewhat will imply to face delays or contradictory people who just do things go too slowly or complicated; but the overall trend is that the obstacles are not so bad and it's possible to get things done.
Perhaps an important detail is that the monkey shouldn't let others guide him during the year of the goat, especially on things where he does not have a deep and clear knowledge, faced with the choice of "learn to do it myself or pay someone else to do the job" often the first option will be better, even if it may seem more laborious and complicated at first.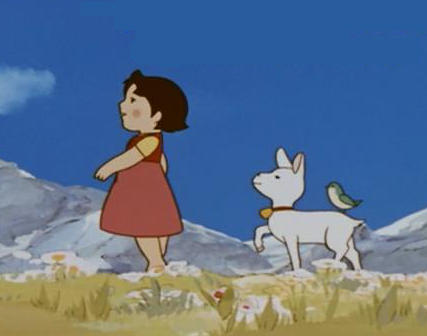 On the other hand, it's good to try coloring your life both from an artistic and sentimental point of view, the goat gives the monkey that spirituality and creativity that sometimes his mind puts in a secondary level, unintentionally investing too much time in thinking, so, in the year of the Wood Goat things like redecorate his life, renovate his points of view or devote time to art and/or music, all can be good bets.
At a human and emotional level, it is easy to find people who will provide new points of view and opinions, and the monkey will do well if instead of trying to analyze and judge these people rather focus on having a good time and accept them as they are, trying to look more to their good things than to their defects; the Goat is a sign that understand socializing as something that has to be carefree and enjoyable, she likes to take it easy.
Regarding work, it's more favorable to have small initiatives that imply to advance slowly and in an indirect way, also adapting to the environment and/or to others, but is not the best year for big changes on the material level in monkey's life, somehow you must first analyze the situation objectively and then see what you can do, the tendency is to be able to do less than you would like, but still fare much better than trying to do big things and getting nothing.
In short, a year to try to live cheerfully and enjoying the views, with attention to detail and the little pleasures of life, which is often where real happiness lies ;-)